Federica Gagliardi detained at Rome's airport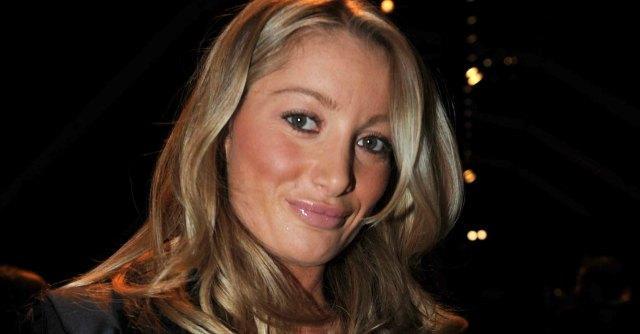 (ANSA) - Rome, March 13 - A woman who briefly served as an aide to ex-premier Silvio Berlusconi was detained Thursday for allegedly trying to bring 24 kg of cocaine into Italy.
Police stopped Federica Gagliardi at Rome's Leonardo da Vinci International Airport, and seized the large drug haul from carry-on luggage. Gagliardi became known to the media when she traveled to the G8 summit in Toronto in June 2010 with Berlusconi and the Italian delegation.
She had reportedly helped with the winning election team behind Berlusconi's People of Freedom (PdL) party victory in an election in the Lazio region and had asked to then be included in an international event.
Berlusconi recently disbanded the PdL to revitalize his Forza Italia party.