European Court of Human Rights deadline approaches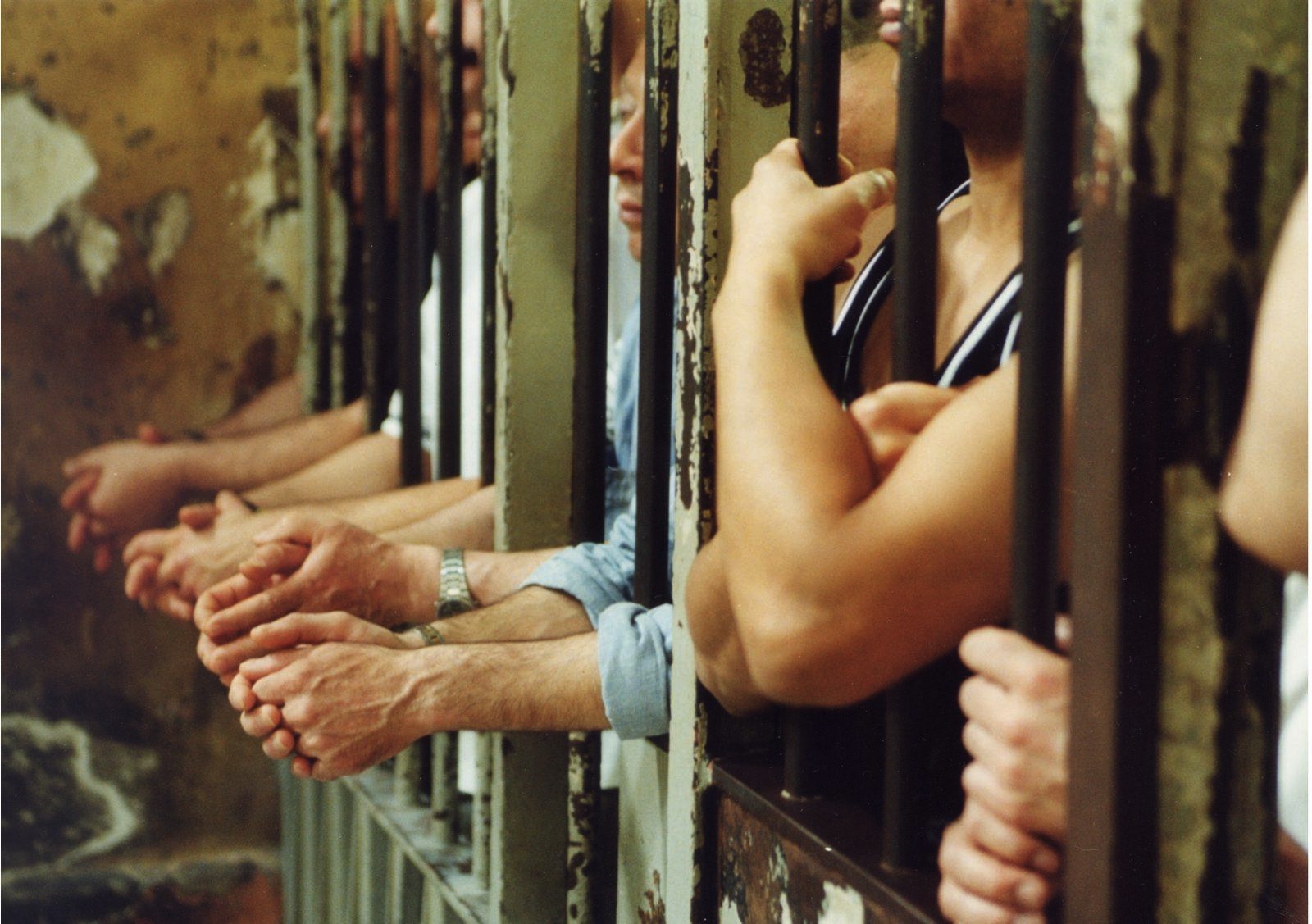 (ANSA) - Strasbourg, May 21 - The European Court of Human Rights has received 6,829 complaints against inhumane conditions caused by prison overcrowding in Italy, the court told ANSA on Wednesday. The complaints are similar to those cited in a January 2013 sentence in which the Strasbourg court ordered Italy to address the "degrading and inhumane conditions" in its prisons.

The Strasbourg court gave Italy until May 27, 2014 to correct overcrowding, which is a contributing factor in the high incidence of self-injury and suicide among the country's inmates. Justice Minister Andrea Orlando on March 25 said Italy's prison population still exceeded legal capacity by around 10,000 inmates. At the time of the sentence, Italy's jail population stood at just over 65,700 compared to around 47,500 available places.

The figure had fallen to around 60,800 in March, and Orlando said he hoped to see the gap narrow further. In December the government of ex-premier Enrico Letta passed a controversial decree aimed at reducing overcrowding by releasing some inmates early. Since then the succeeding government of Matteo Renzi has softened sentences for light-drug offenders.