Consumer survey notes 220% rise in organic food purchases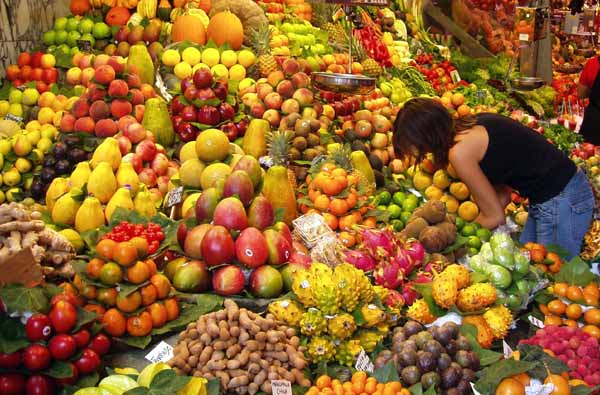 (ANSA) - Rome, September 10 - More Italians are choosing organic foods and are opting for "do-it-yourself" cooking, an Italian think tank announced on Wednesday. According to a consumer survey conducted by Nomisma consulting group, organic food sales rose 220% in less than 10 years, due to large-scale distribution as well as more consumer demand.

The report detailed that while 43% of households are busying food exclusively in promotion and sales, consumers are also focusing on the quality and healthiness of organic products. Nomisma also noted a return to "do-it-yourself" cooking, reporting that six million households are making bread, pizza, jam and preserves at home, while approximately four million Italians are amateur farmers, growing fruit and vegetables.