Sportscar maker to keep winning strategy of pegging output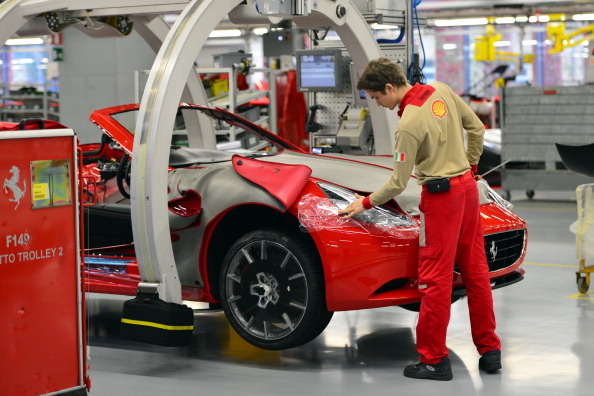 (ANSA) - Maranello, April 8 - Ferrari said Tuesday it would give workers their highest-ever bonus for the fine results achieved in 2013. Each worker will get an extra 4,096 euros in their pay packet after the Italian glamour sportscar maker posted record profits last year. In a statement, Ferrari said it was determined to continue a "winning" strategy pegging production at 7,000 vehicles so as to keep churning out "excellent" results.

Ferrari made a net profit of 246 million euros in 2013, an increase of 5.4% over the previous year. Revenues amounted to 2.3 billion euros, up 5%, while its net financial position stood at 1.36 billion euros, the "best ever", according to a statement.