Toto' Riina charged with ordering massacre of 16 people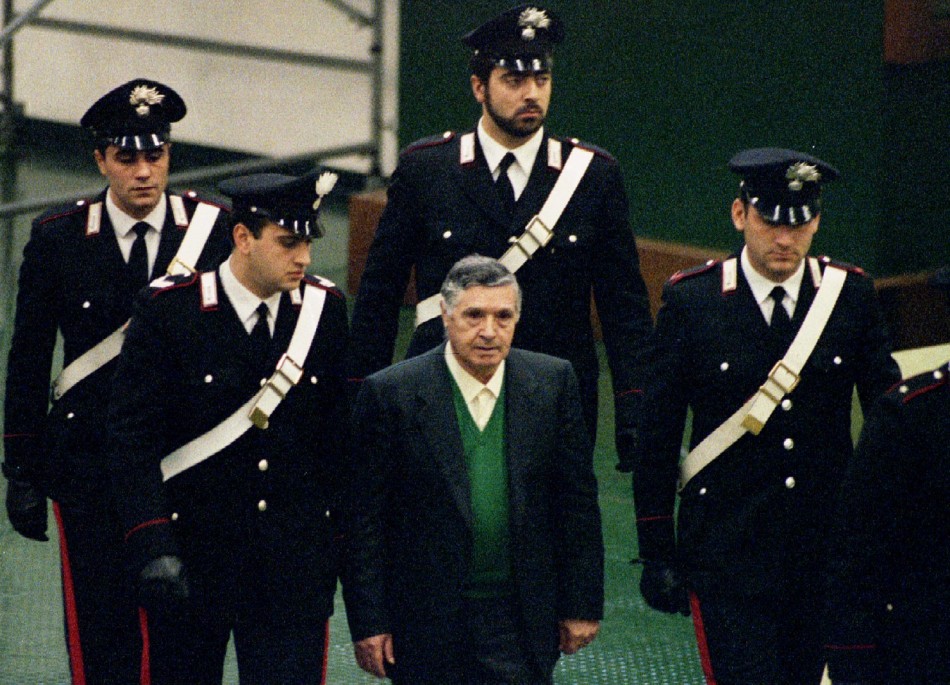 (ANSA) - Florence, May 13 - Cosa Nostra 'boss of bosses' Toto' Riina was indicted Tuesday for a 1984 train bombing that killed 16 people. Prosecutors in Florence charged Riina with ordering the massacre aboard the Rapido 904 train on the Florence-Bologna line. The trial, which is set to begin November 25, comes after Premier Matteo Renzi last month signed an order to declassify secret case files surrounding unsolved investigations that have raised questions for decades. Riina, 83, is already serving life sentences for his part in the extremely violent 1992 murders of anti-Mafia crusading magistrates Giovanni Falcone and Paolo Borsellino, among others.

His lawyer told a court Tuesday he was preparing a request to transfer Riina to hospital from his imprisonment under the tough '41-bis' high-security prison regime for Italy's most dangerous criminals. Riina, who is serving out 12 life sentences, has had three heart bypasses and is said to be suffering from back and thyroid problems, as well as suspected prostate cancer. Nevertheless, magistrates say 'The Beast' still has a big say in running Cosa Nostra even though he has been in jail since 1993.